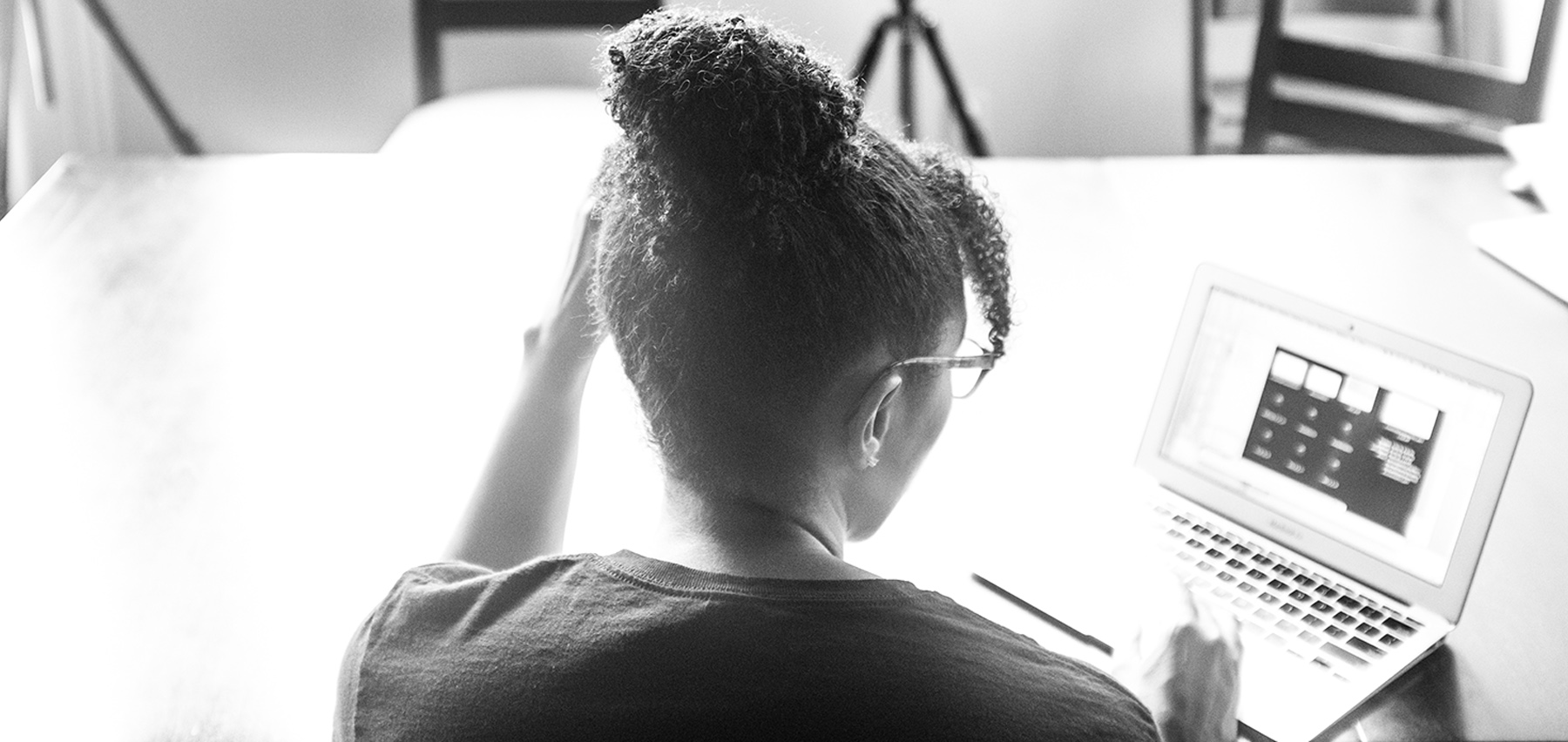 Dr. Kira Banks' research program helps individuals navigate discrimination—specifically Black Americans. Her framework acknowledges that systems change is paramount, and that individuals deserve to exist in an equitable environment. Her work explores how psychological theories and practices can buffer individuals from the negative effects of discrimination and systems of oppression.
Dr. Banks' teaching philosophy is to convey excitement, infuse intellectual curiosity, and create an optimal learning environment for students with relevant material. She seeks to help students critically analyze and discuss ideas from multiple perspectives and connect psychological concepts to real-life experiences.
Want to be a part of Dr. Banks' research?